Kina planlegger et ambisiøst to-for-en-skudd til de ytre planetene med et par romfartøyer som skal lanseres for Jupiter og Uranus rundt 2030.
Oppdraget vil få navnet Tianwen 4 og vil se en større sonde bestemt for Jupiter og mindre romfartøy som skal sendes for å fly forbi fjerne Uranus.
Paret vil skyte opp på en Long March 5-rakett og bruke en Venus-flyby og to Earth-bybys for å kaste romfartøyet på en bane for det ytre solsystemet før de skiller og setter kursen mot sine respektive mål.
I slekt: De siste nyhetene om Kinas romprogram
Kina har tidligere uttalt at det var i planleggingsstadiet for et Jupiter-oppdrag, men nye detaljer ble presentert av Wang Qiong fra Lunar Exploration and Space Engineering Center under China National Space Administration (CNSA) på International Astronautical Congress 2022 i Paris i september 21.
Hovedromfartøyet vil bli dedikert til å undersøke Jupiter-systemet og vil til slutt gå i bane rundt månen Callisto for en detaljert undersøkelse av de ytterste av de galileiske månene.
Det mindre romfartøyet, som vil ha en masse i størrelsesorden noen hundre kilo ifølge Wang, vil gjøre den lengre reisen til Uranus. Presentasjonen antyder også at romfartøyet kan fly forbi en asteroide på vei ut fra solen.
"De vitenskapelige målene er fortsatt under vurdering," sa Wang til Space.com etter presentasjonen. Tidligere presentasjoner indikerte at Kina vurderte å fokusere på enten Callisto som et hovedmål som kunne avsløre mye om månen og historien til det jovianske systemet, eller undersøke de irregulære satellittene til Jupiter som kunne gi innsikt i solsystemets tidlige dager seg selv.
CNSA vurderte tidligere en lander som en del av den Callisto-fokuserte oppdragsprofilen, men Wang sier at det siste konseptet inkluderer en orbiter, men ingen lander.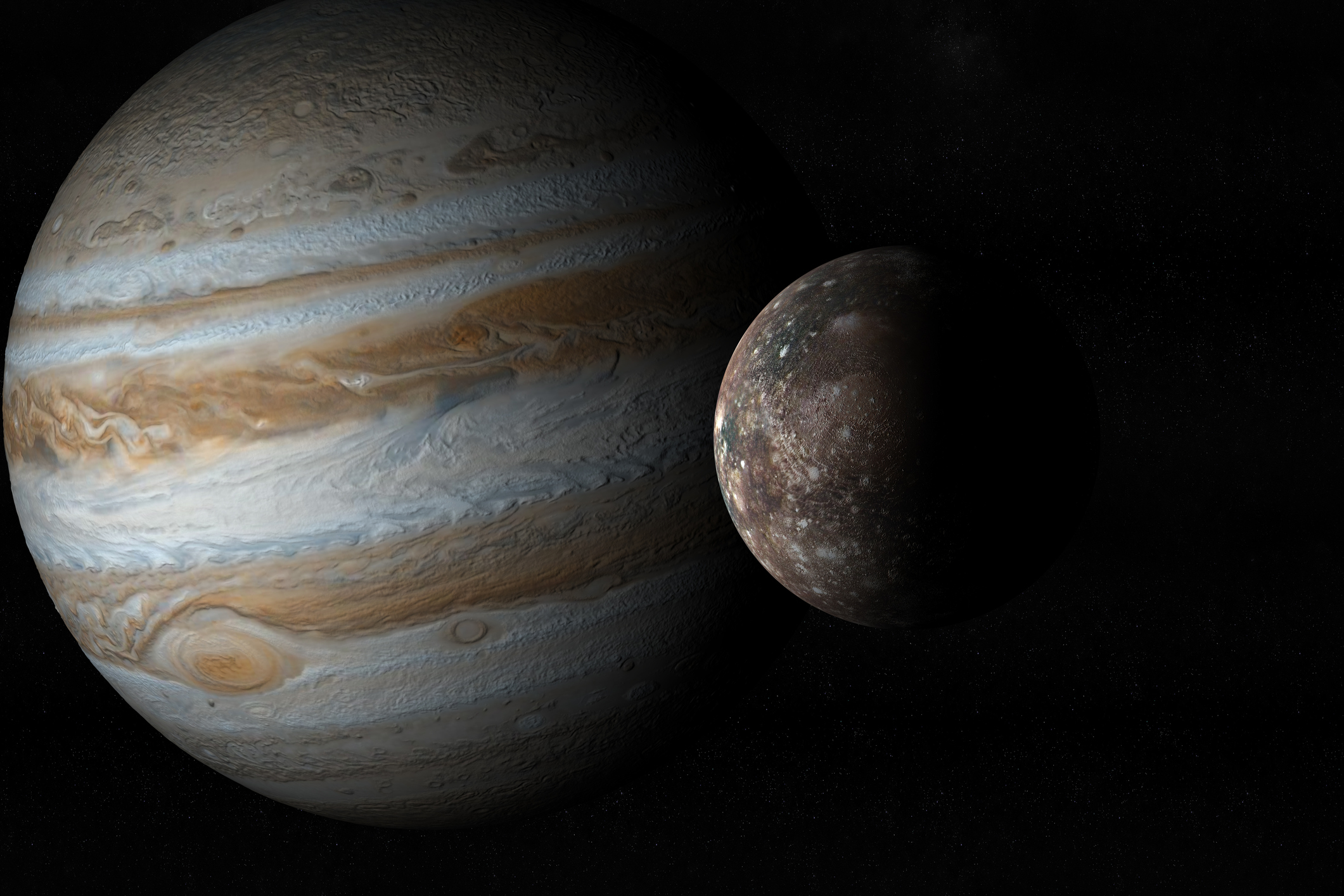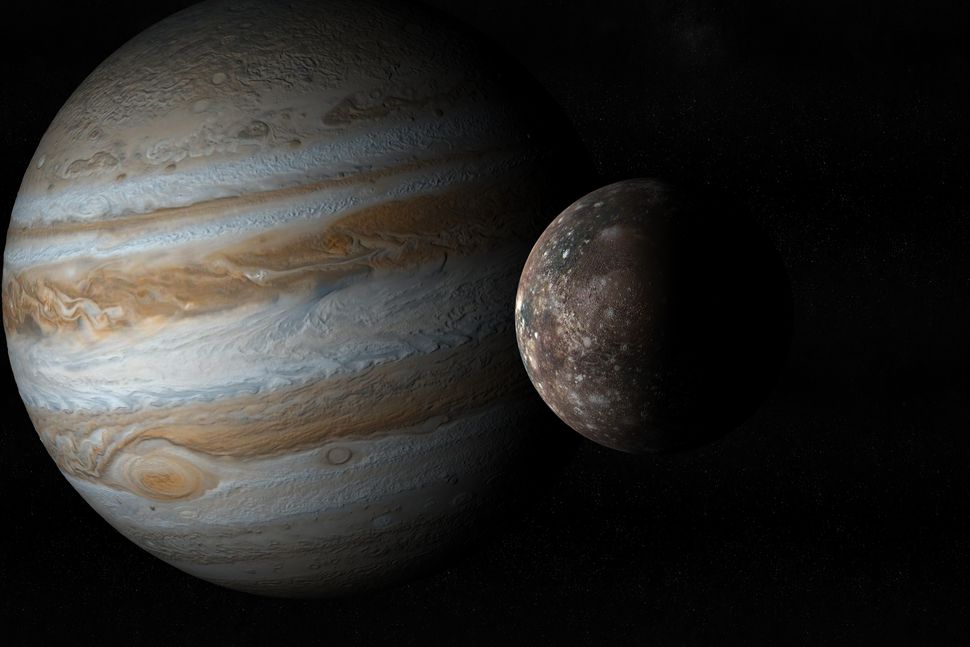 Oppdraget er en del av Kinas ekspanderende program for å utforske solsystemet, «Tianwen», oppkalt etter diktet «Himmelske spørsmål» tilskrevet den gamle kinesiske poeten Qu Yuan født for rundt 2300 år siden.
Kina lanserte sitt første uavhengige interplanetariske oppdrag i 2020, og sendte Tianwen 1 orbiter og Zhurong rover til Mars. Neste, Tianwen 2 vil skyte opp rundt 2025 og målrette mot den lille jordnære asteroiden Kamo'olawewa for et prøve-returoppdrag og et senere besøk til en hovedbeltekomet.
Tianwen 3 vil være et komplekst, dobbeltoppskytende Mars-prøvereturoppdrag som kan lanseres så snart som 2028 og levere til jorden de første prøvene noensinne samlet inn fra den røde planeten.
Wang sa at oppdragene, sammen med planer om å bygge en International Lunar Research Station på 2030-tallet, sikte på å "fremme bruken av menneskelige ressurser for å skape et nytt mønster av internasjonalt samarbeid innen romutforskning for å gi bidrag til fredelig bruk av rommet."
Følg oss på Twitter @Spacedotcom (åpnes i ny fane) eller på Facebook (åpnes i ny fane).