Forskere har oppdaget et mineral som er sterkere enn en diamant kalt lonsdaleite. Mineralet, som det har vært teoretisert om i årevis, ble nylig funnet i Afrika etter at meteoritter landet i regionen. Det antas også å eksistere på jorden i en eller annen form, selv om forskere er usikre på hvor mye som er tilgjengelig på planeten vår.
I århundrer trodde menneskeheten at diamanter var de hardeste mineralene på jorden. En ny oppdagelse har imidlertid satt denne troen i tvil. I stedet antas dette mineralet, kalt lonsdaleite, å være rundt 58 prosent sterkere enn diamanter, iht. NPR.
På samme måte som diamantene vi kjenner og elsker, er lonsdaleite også laget av karbon. Imidlertid inkluderer den en sekskantet design i stedet for den kubiske atomstrukturen som diamanter sport. Denne sekskantede utformingen gir en mye sterkere struktur. Denne nyeste oppdagelsen er basert på en gruppe lonsdaleitt oppdaget i en meteor som landet i Afrika.
Meteorene etterlot seg mineralforekomster, som forskere sier bidro til å bevise at de er sterkere enn diamanter. Meteorene antas å ha kommet fra en dvergplanet, selv om forskerne er usikre på nøyaktig hvilken planet som fødte den. Forskere publiserte en studie om lonsdaleite i Proceedings of the National Academy of Sciences tidligere denne måneden.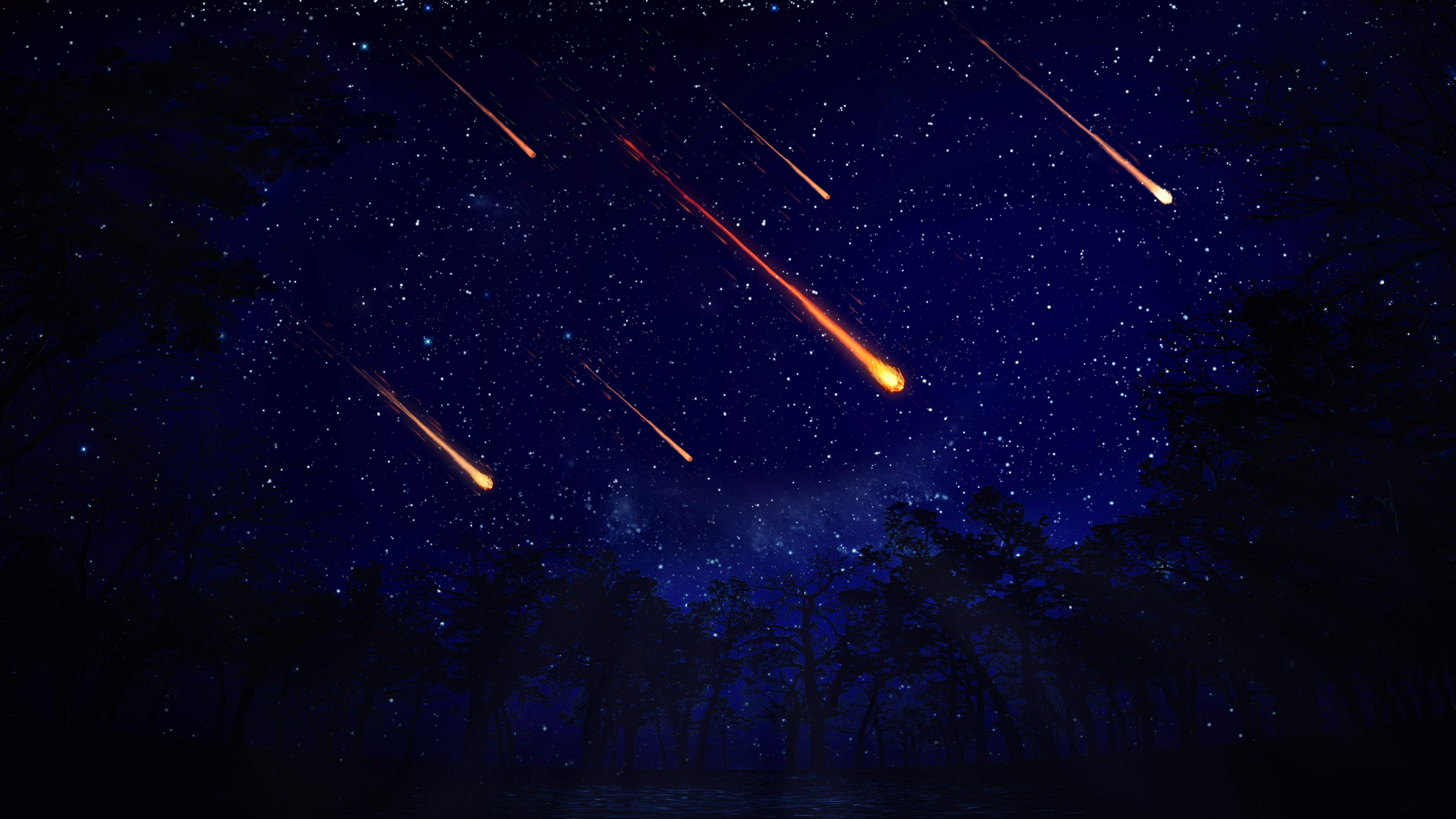 Det virker som om verdensrommet har kastet mye av det vi trodde vi visste i uorden i det siste. Ikke bare forvirrer James Webb forskere med sine oppdagelser, men vi har endelig klart å ta bilder av solens kromosfære for første gang også. Alle disse fremskrittene hjelper oss å lære mer om universet vårt og til og med snu noen av tingene vi trodde vi visste på hodet.
Nå som forskere har bevist at det er et mineral som er sterkere enn diamanter, får det en til å lure på hva annet som kan være der ute som venter på å bli oppdaget. Hvilke andre mineraler kan vente oss på eksoplanetene James Webb observerer? Kommer disse utropte "romdiamantene" fra planeter laget av diamanter? Og hva av vår kunnskap vil de neste oppdagelsene utfordre?